Moderators: bac, cullengirl, una, Nena
Digging the Castle Motif
Posts: 9447
Joined: Tue Jan 13, 2009 5:03 pm
Location: Tieing Derek in thunderball, having poke wars with Logan, and woiloping with sam!
Contact:
my name.
woooot!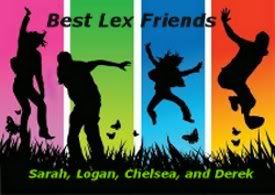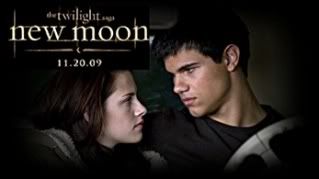 BLF-Logan, Twinny-Chels, Jell-o! My Twi-guys-Derek and Logs, Lemur 4 LIFE!
---
I actually didn't have one in mind when I signed up here. I remember debating with myself: What can I use that's Twilight (wolf) related, not retarded and nothing I've used before?

It took a few minutes but I finally came up with something simple that was still available. Plus, if it weren't for my avatar it could mean anything. I actually do like the color black.


It's like a dream- no end and no beginning.
---