Moderators: bac, cullengirl, una, Nena
Often Mistaken for a Bear
Posts: 5918
Joined: Thu Apr 02, 2009 9:09 pm
Location: wherever it's raining .::. #9 .::. woiloping with sarah
Contact:
yeah, a bichon frise is a french breed
they look like malteses and are white and fluffy and cute!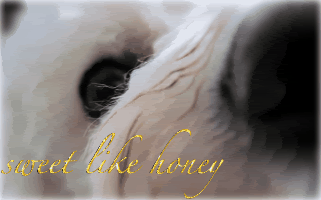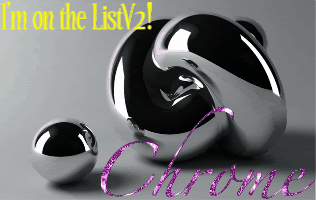 ~
sam
~
piercing/tattoo expert
~
sarah=twinny
~
im on the listv2!
~
---
Taking Nature Lessons from Jacob
Posts: 18807
Joined: Fri Dec 12, 2008 3:04 pm
Location: Where I always have been. The other side.
Contact:
i wubs malteses.
mainly because they're adorable.
and....
take a guess.
Gamzee is best troll; Dr.Facilier is best Disney villain, Dimitri is best Cooper gang member. They all are associated with purple. That is awesome.
---
Hanging Up on Jessica
Posts: 689
Joined: Sat Aug 23, 2008 4:30 pm
Location: The Library or my House
Contact:
I own two mutt dogs and two calico cats.
More than Just a Twilight Fan...
---